Expert Apartment Movers in Miami Gardens, FL
Why Choose Moves LLC for Your Apartment Move
Extensive Experience in Apartment Moves
We understand that moving from one apartment to another requires precision and care. With years of successfully handling apartment relocations in Miami Gardens, we have honed our skills to ensure your move is seamless and stress-free. Our team's in-depth knowledge of Miami Gardens' apartment complexes allows us to navigate the unique challenges that apartment moves often present.
Full-Service Apartment Moving
We are not just another moving company; we are your partners in ensuring a smooth transition to your new apartment. Our comprehensive apartment moving services include everything you need for a hassle-free move. From packing and unpacking services that save you time and effort to secure loading and unloading of your belongings, we take care of every detail.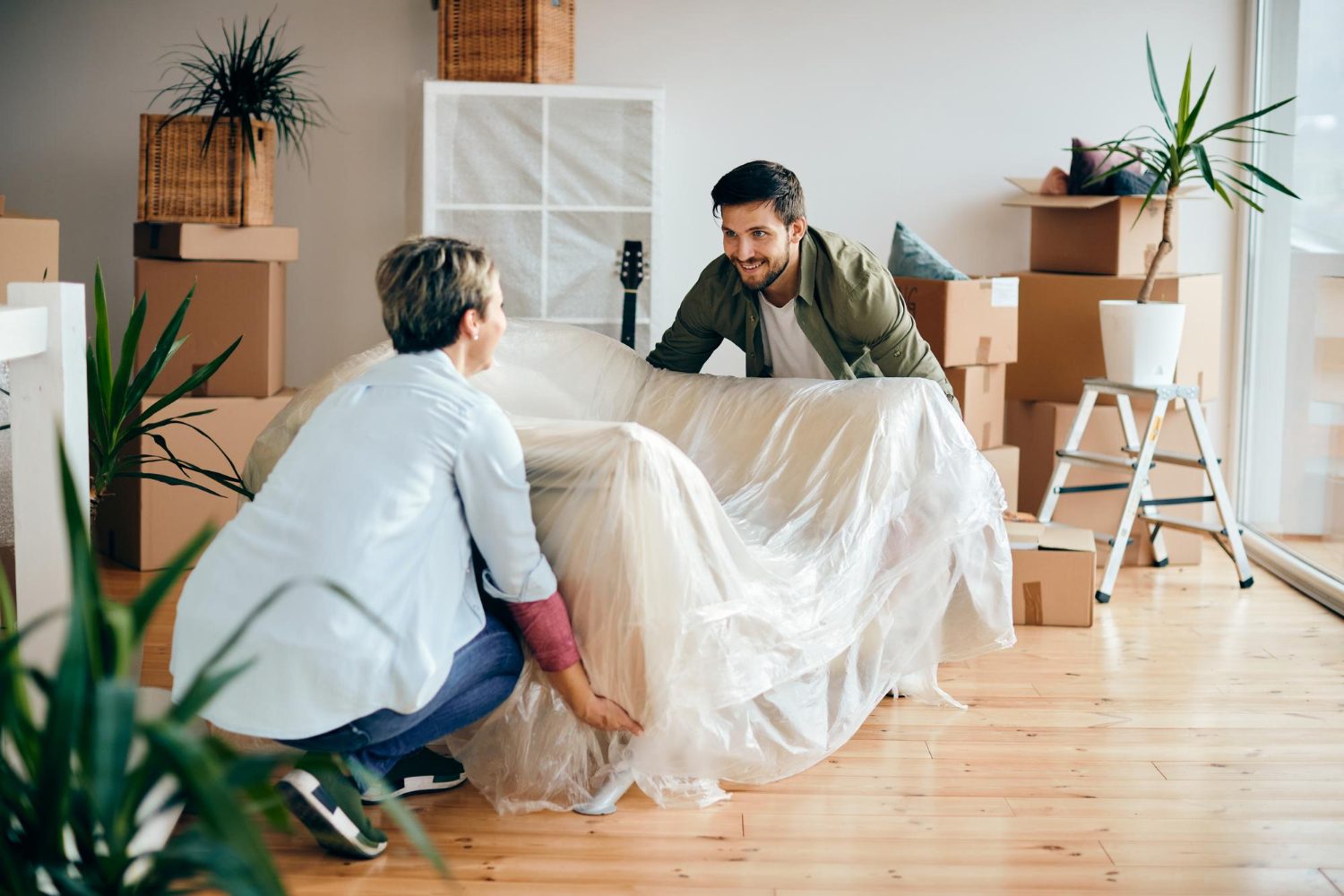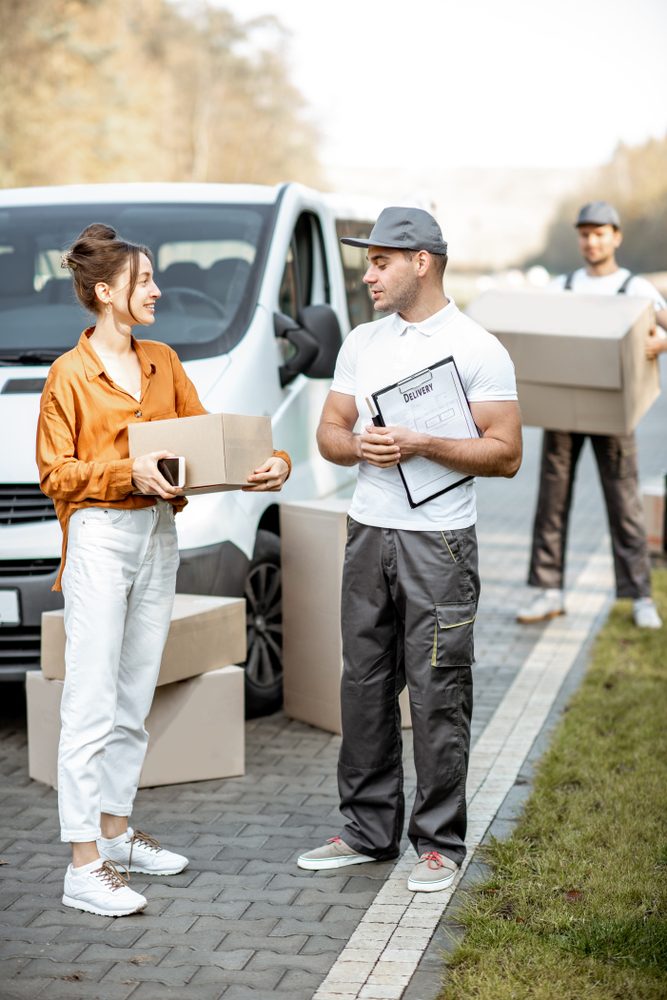 Stress-Free Apartment Moves
Moving can be a stressful experience, but not with Moves LLC by your side. We believe in transparency and providing our customers with peace of mind. Our pricing is straightforward, with no hidden costs. You'll know exactly what to expect, allowing you to plan your budget with confidence. We take pride in our punctuality and customer-centric approach, ensuring that your apartment move happens on schedule and with your needs as our top priority.
Our professional movers are well-versed in the specific requirements of apartment moves in Miami Gardens. Whether you're moving within the local Miami Gardens area or embarking on a long-distance move, our expertise ensures that your belongings are handled with care and transported securely.
Moves LLC is more than a moving company; we're a team of dedicated professionals who take pride in providing the highest level of service. Our long list of satisfied customers speaks to our commitment to excellence. When you choose Moves LLC as your apartment moving partner in Miami Gardens, you're choosing a company that understands the unique dynamics of apartment moves, respects your time and budget, and guarantees a stress-free experience.
Don't leave your apartment move to chance; trust Moves LLC, your local experts in Miami Gardens. Contact us today for a free quote and discover why we are the preferred choice for apartment movers in Miami Gardens, FL. With Moves LLC, your apartment move will be a smooth and efficient process, allowing you to settle comfortably into your new home in no time.
Discover Miami Gardens for Apartment Living
Miami Gardens is not just a place; it's a lifestyle. If you're considering apartment living in this vibrant city, you're in for a treat. At Moves LLC, we not only excel at apartment moves but also want to help you discover the beauty of Miami Gardens for your new apartment life.
Neighborhood Insights for Seamless Apartment Moves
Miami Gardens boasts a diverse range of apartment communities, each with its unique charm. Whether you're moving just a few boxes down the street or planning a long-distance move to this area, our insights into local neighborhoods ensure your apartment move is seamless.
From cozy apartment complexes nestled in quiet neighborhoods to bustling urban residences, Miami Gardens offers a variety of apartment living options. We understand the importance of matching your preferences with the right community. Moves LLC is a locally operated company, and our team has an in-depth understanding of Miami Gardens' unique requirements. We tailor our services to cater to the specific needs of the neighborhoods you choose.
Proximity to Local Amenities
One of the perks of apartment living in Miami Gardens is the proximity to local amenities. Whether you're a fan of shopping, dining, or outdoor recreation, this city has it all. Miami Gardens is strategically located near top shopping centers, offering everything from upscale boutiques to convenient stores. Dining options are diverse, with flavors from around the world. And when it's time for some outdoor fun, you'll find easy access to parks and entertainment.
Miami Gardens' beautiful parks are perfect for relaxation and outdoor activities. From family picnics to sports enthusiasts, there's something for everyone. Additionally, the city's vibrant entertainment scene ensures there's always something exciting happening nearby.
Choosing Your Ideal Apartment Location
Selecting the right neighborhood for your apartment is a crucial decision. Moves LLC not only helps you with the moving process but also provides valuable guidance to ensure you find the perfect apartment location.
We offer detailed descriptions of various Miami Gardens neighborhoods, allowing you to explore their unique characteristics and ambiance. Whether you prefer a quiet suburban setting or the energy of an urban environment, we have insights to help you decide. Our experience in the moving industry and positive customer experiences have given us valuable insights into what makes each neighborhood special. We share tips and advice to assist you in finding the ideal apartment neighborhood that aligns with your lifestyle and preferences.
At Moves LLC, we believe that apartment living in Miami Gardens should be a stress-free and enjoyable experience. Whether you're moving a few blocks away or planning a long-distance move, we're here to make the process smooth and efficient. Discover Miami Gardens' unique charm, and when you're ready to move, contact Moves LLC, your top Miami Gardens moving partner. With our commitment to customer satisfaction and expertise in the moving process, we ensure your transition to apartment living is a positive and stress-free one.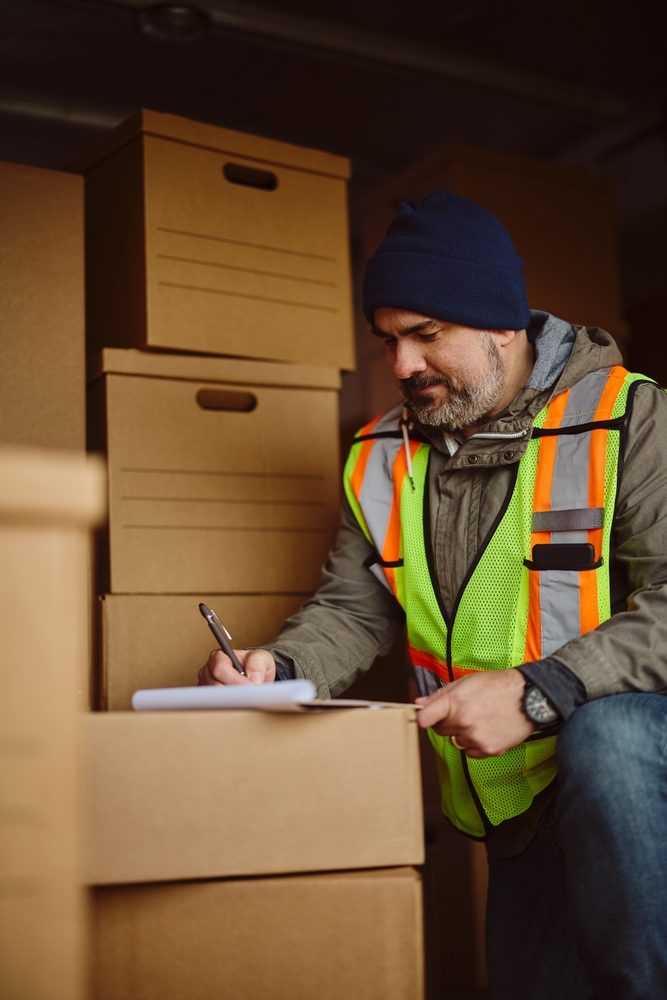 Moves LLC - Your Apartment Moving Experts
Why Moves LLC Stands Out in Apartment Moves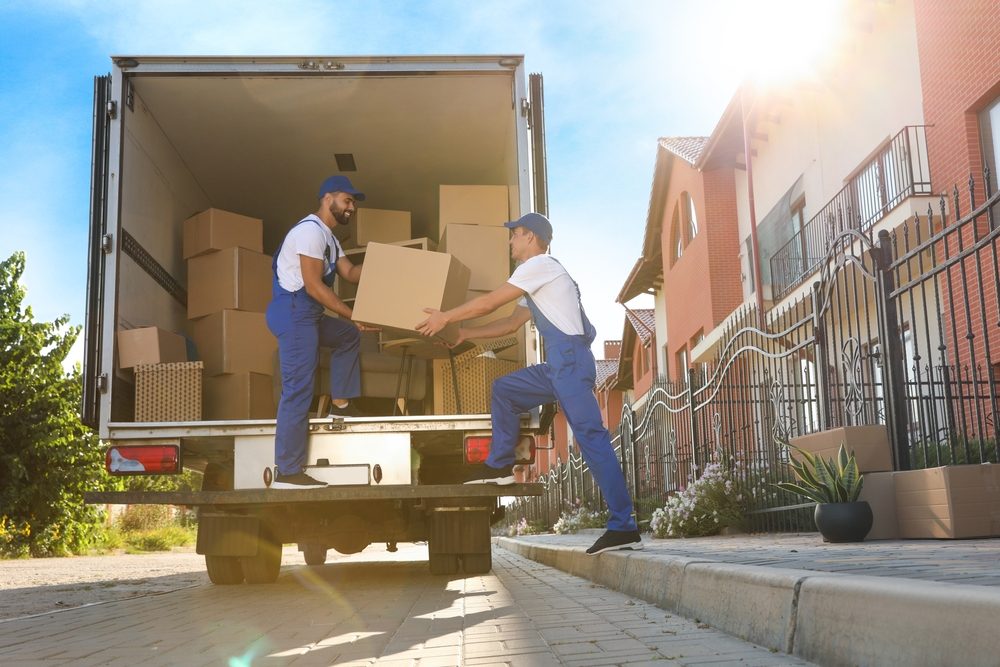 Contact Moves LLC for a Smooth Apartment Move
Moving to a new apartment is a significant milestone, but the process can be overwhelming. Between packing up your belongings, coordinating logistics, and ensuring a smooth transition, there's a lot to manage. That's where Moves LLC steps in to make your apartment move in Miami Gardens, FL, a breeze.
Moves LLC is your trusted partner for apartment moves in Miami Gardens. With years of experience and a stellar reputation, we bring professionalism, reliability, and expertise to every relocation.
Budgeting for your apartment move is essential, and Moves LLC is here to help. We offer a free quote to give you a clear picture of the costs involved. Our commitment to transparency means you can plan your move confidently. Ready to make your apartment move in Miami Gardens, FL, a hassle-free experience? Contact Moves LLC today. Our dedicated team is just a call away, eager to assist you in every aspect of your relocation.
From the initial planning stages to unpacking the last box, Moves LLC is with you every step of the way. We're not just a moving company; we're your partner in creating a seamless transition to your new apartment. Let us handle the logistics while you focus on the excitement of settling into your new space. Contact Moves LLC today, and let's embark on this journey together. Your stress-free apartment move starts here.
Frequently Asked Questions
Claim Your Complimentary Moving Estimates Now
Unlock accurate and personalized moving estimates tailored to your needs. Start planning your seamless relocation journey with us today.