Whether you're moving just down the block or within the city, our local moving service provides a hassle-free experience. Our knowledgeable team is well-versed in the area, ensuring efficient and reliable moving services tailored to your specific local relocation needs.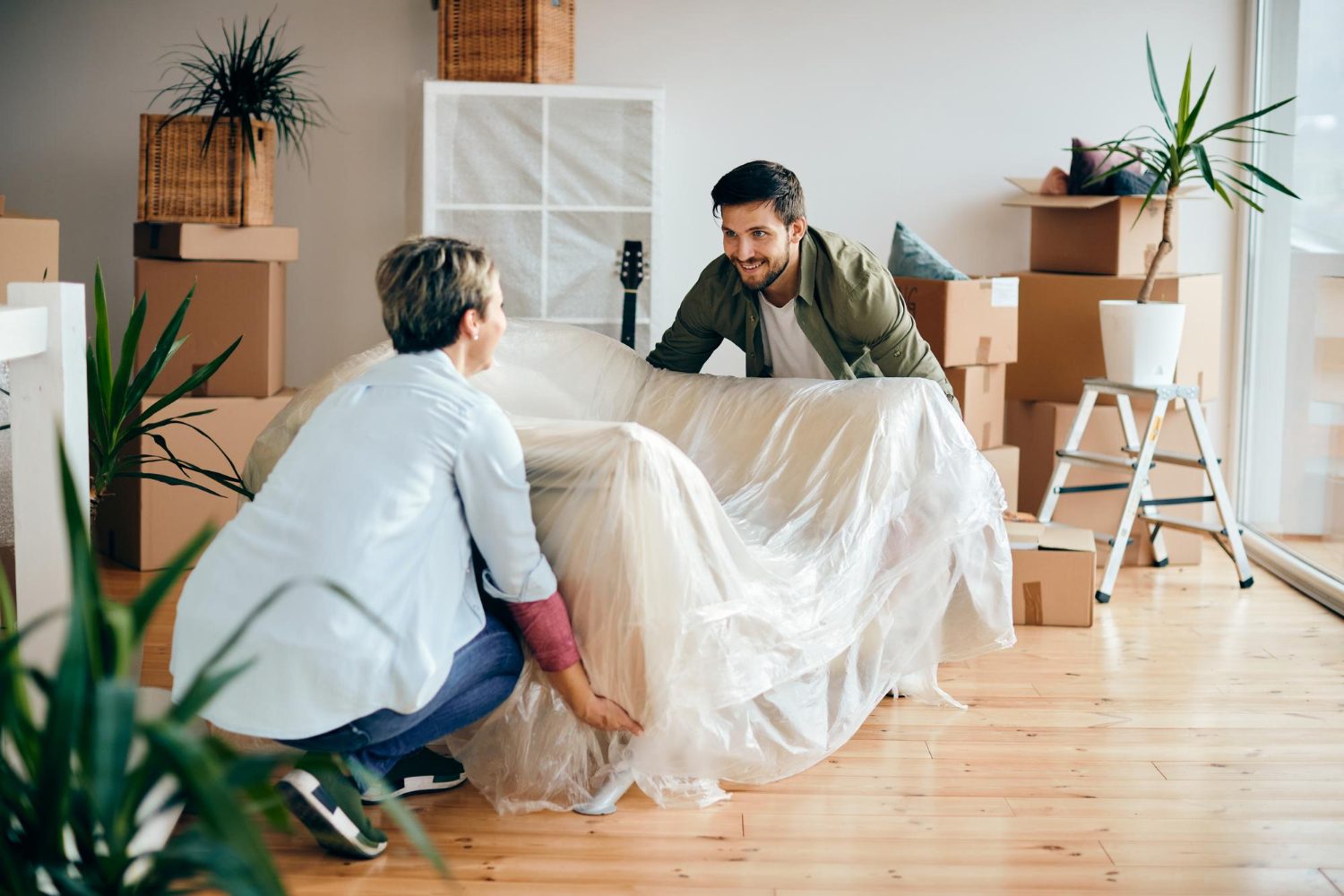 Maximize productivity and ensure a smooth business relocation with our exceptional commercial moving service. Our experienced movers handle every aspect of the move, allowing you to fully focus on your daily operations while we take care of all the logistics.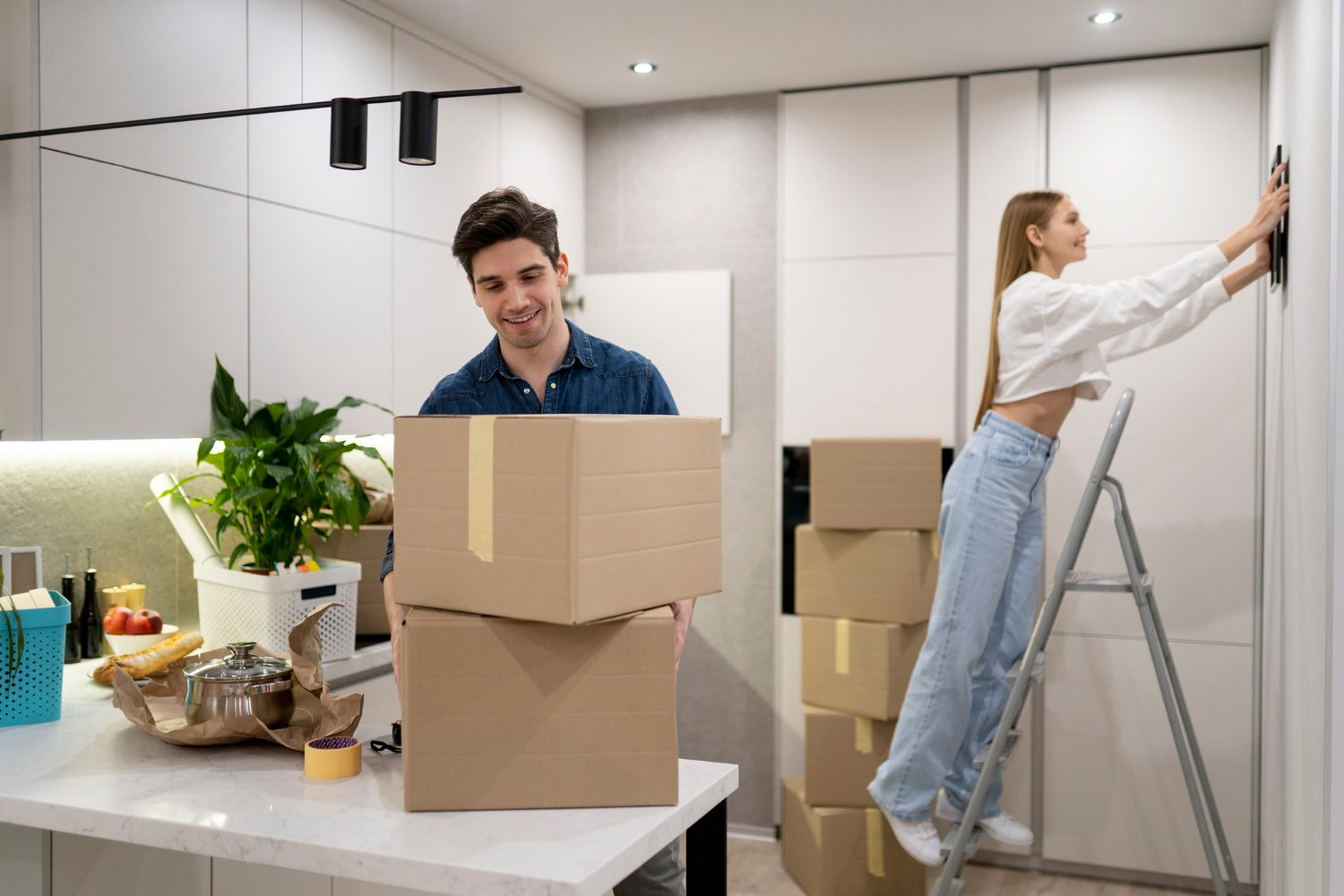 Optimize your time and ensure the utmost safety for your belongings with our professional packing and unpacking service. Our highly trained packers utilize top-of-the-line materials and employ effective techniques, giving you complete peace of mind throughout the entire moving process.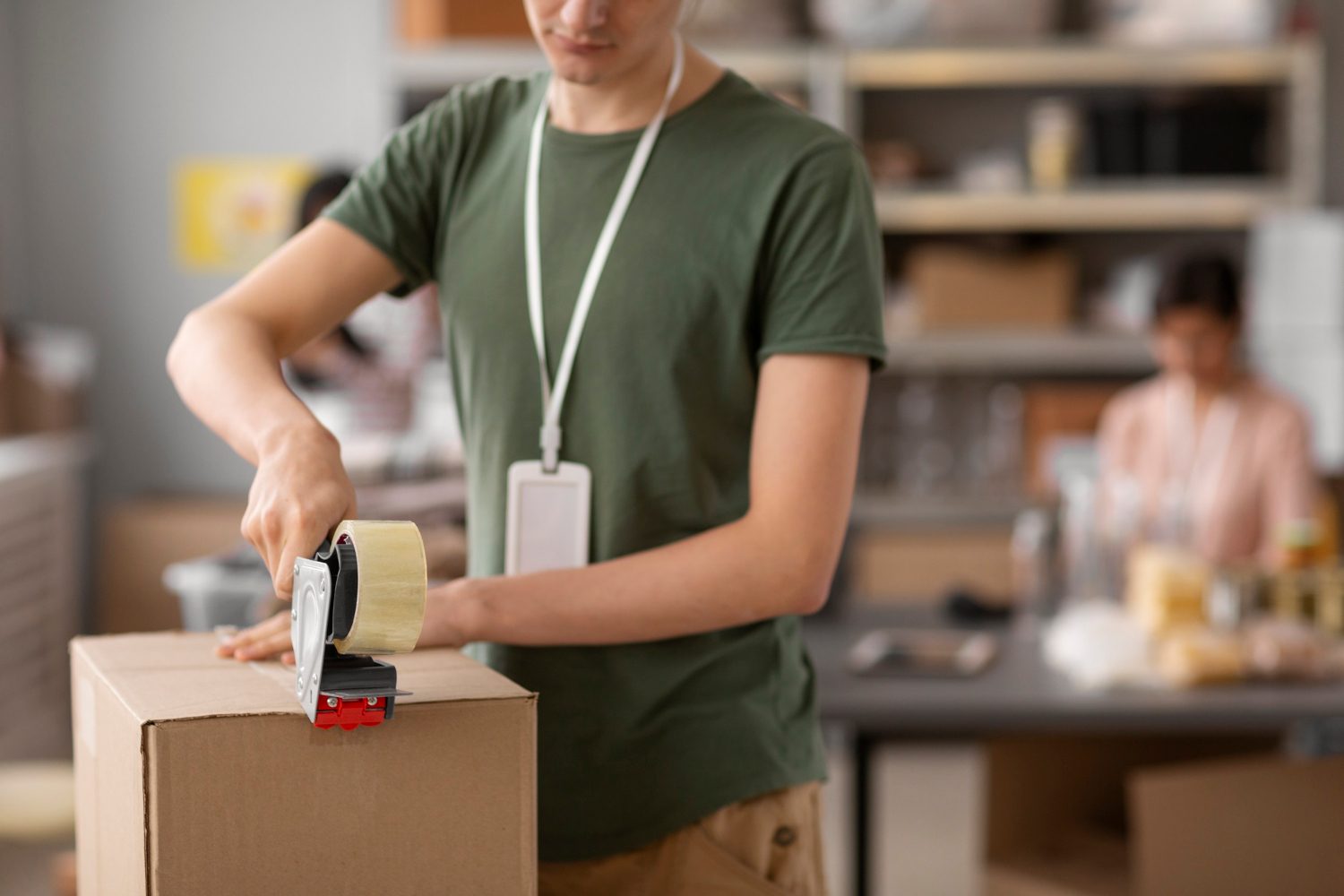 Our loading and unloading service guarantees the smooth and effective handling of your possessions throughout the entire moving procedure. Our team of skilled experts utilizes appropriate methods and state-of-the-art equipment to securely load and unload your belongings, offering you peace of mind while saving valuable time and effort.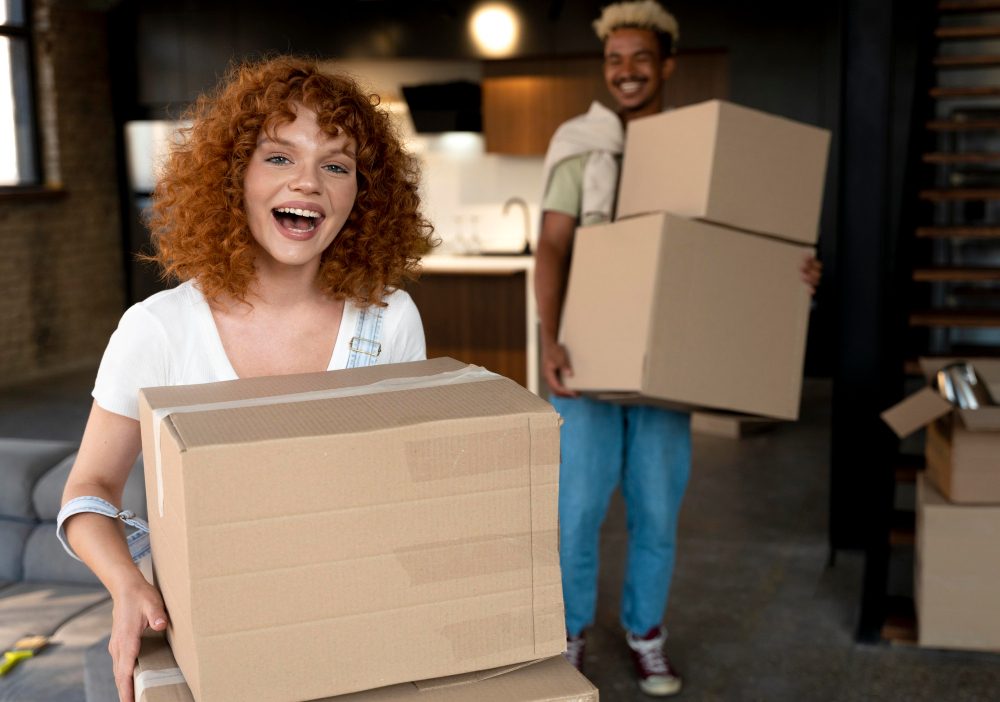 Experience the convenience and security of our storage service for your valuable belongings. Whether you require short-term storage during the move or long-term storage for additional items, our facilities offer a safe and controlled environment. With round-the-clock monitoring and advanced security measures, you can trust that your belongings will be kept in impeccable condition until you're ready for delivery.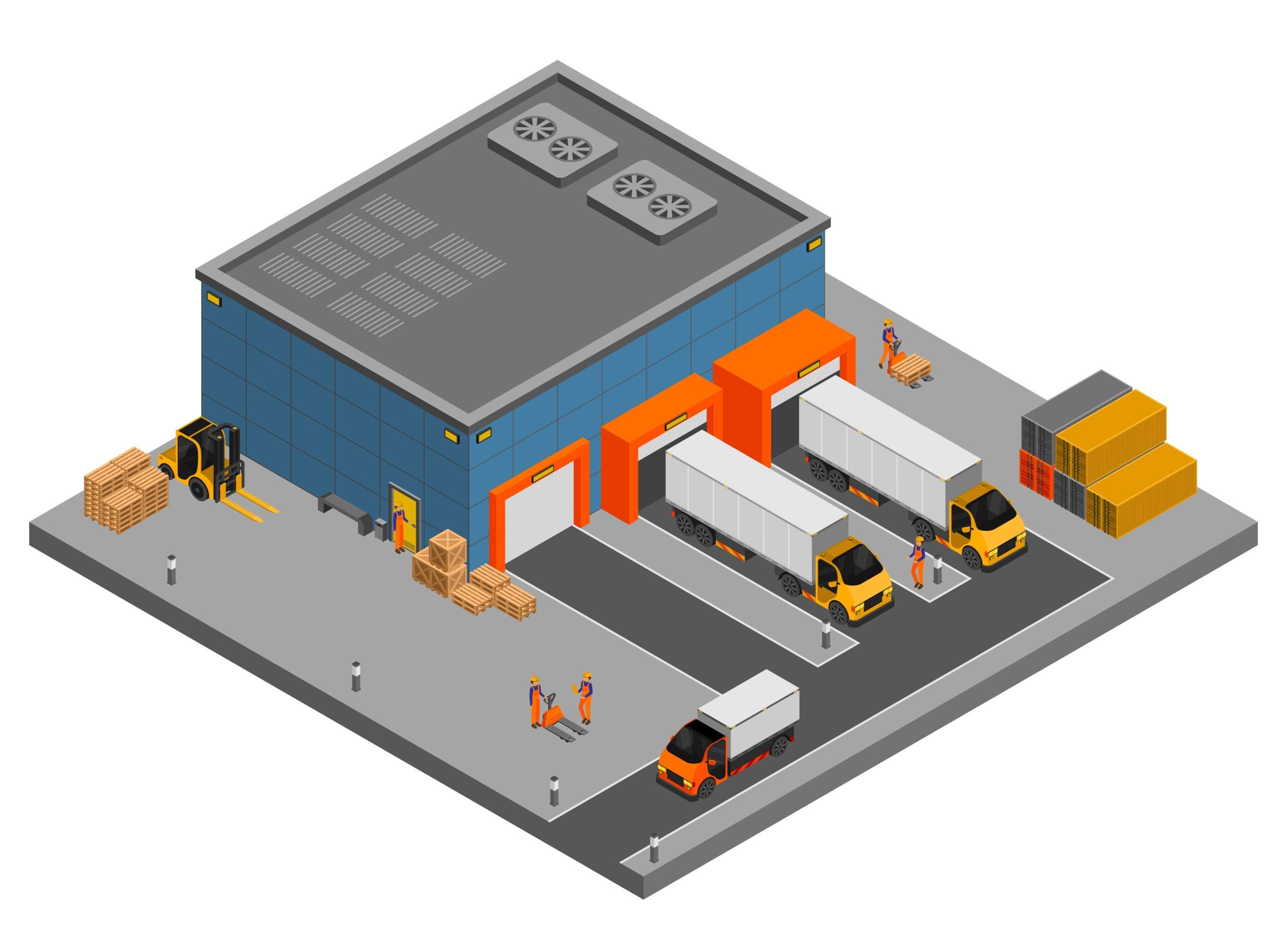 Frequently Asked Questions
Get Your Free Estimates Today
We have all heard the stories of moving companies that don't show up. This is daunting and stressful and you really never asked for all that. You should be celebrating with family and friends on moving day instead of worrying about your movers. Try our moving process today by filling out a contact form. .