Professional Office Movers in Miami Gardens, FL
Why Choose Moves LLC for Your Office Move
When it comes to office moves in Miami Gardens, Moves LLC is your trusted partner. We understand the significance of a smooth office relocation, and our team is dedicated to ensuring that your move is efficient and stress-free.
Extensive Experience in Office Relocations
Moves LLC brings years of experience to the table when it comes to office relocations. Our track record speaks for itself, with numerous successful office moves under our belt. We've honed our skills in handling office moves of all sizes and complexities. Our extensive experience sets us apart, making us your ideal choice for office movers in Miami Gardens.
Our team has been in the business for years, and we've successfully executed countless office moves during that time. We understand the unique challenges that come with relocating a business, and we have the expertise to overcome them.
What sets us apart is our in-depth knowledge of Miami Gardens' business landscape. We're well-versed in the various business districts and office locations throughout the city. This local knowledge allows us to plan and execute your office move with precision, ensuring a smooth transition for your company.
Comprehensive Office Moving Services
Moves LLC offers comprehensive office moving services designed to meet all your relocation needs. We understand that your office equipment and assets are crucial to your business's operations, and we take every precaution to ensure their safety.
Our team specializes in packing and unpacking office equipment. We use high-quality packing materials to protect your valuable assets during transit. From computers and electronics to furniture and sensitive documents, we handle it all with care and precision.
Transporting office assets safely and efficiently is our priority. We use secure loading and unloading techniques to prevent damage during transit. Moves LLC employs state-of-the-art transportation methods to guarantee that your office assets arrive at their new location intact and ready for business.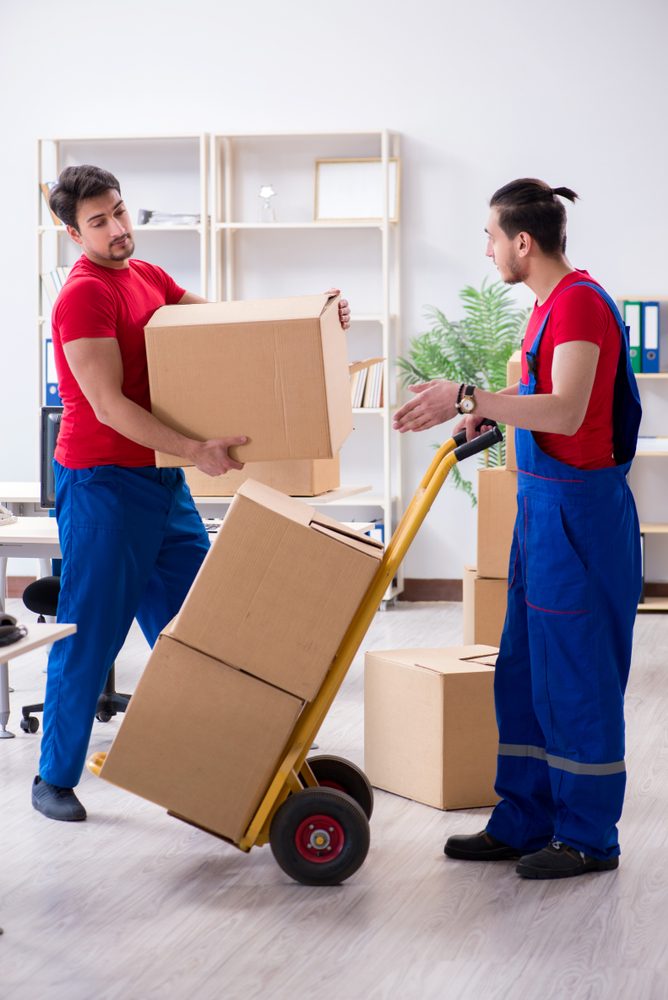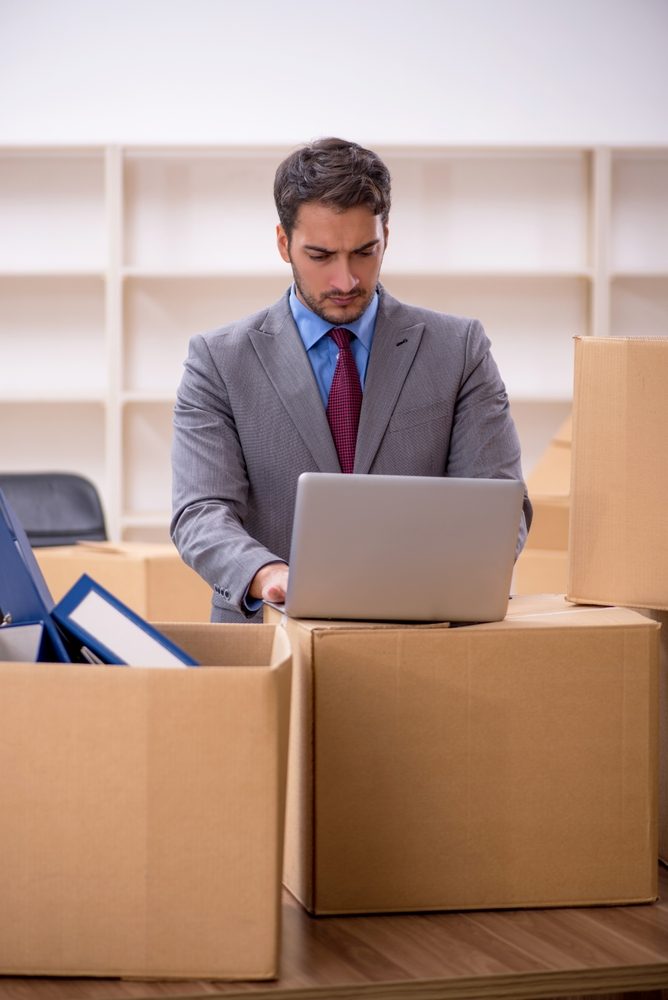 At Moves LLC, we understand that office moves can be stressful. That's why we're committed to making the process as smooth as possible for you.
Our pricing is transparent, with no hidden costs. You can trust that the quote you receive accurately reflects the services you'll receive. We believe in honesty and integrity in every aspect of our business.
We recognize the importance of minimizing business downtime during an office move. Moves LLC works within your schedule, even during normal business hours, to ensure a stress-free relocation process. We understand that time is money, and our punctuality reflects our commitment to your business's success.
Choosing Moves LLC as your office moving partner means choosing a team with extensive experience, comprehensive services, and a dedication to making your move stress-free. We prioritize the safe and efficient relocation of your office assets so you can focus on what matters most—your business. Contact Moves LLC today for a competitive price and a stress-free office relocation experience.
Explore Office Moving in Miami Gardens
When considering an office move in Miami Gardens, it's essential to explore the city's business landscape, proximity to business amenities, and the process of choosing the right office location. Moves LLC is here to guide you through this exciting transition.
Miami Gardens' Business Landscape
Miami Gardens is a city with a thriving business landscape, offering diverse opportunities for companies of all sizes. As you plan your office move, here's an overview of key business districts and office locations to consider:
Moves LLC understands that each business is unique. That's why we offer tailored solutions based on your specific business requirements and the location you choose. Our experienced team can adapt to the needs of your industry, ensuring a smooth transition to your new office space.
Proximity to Business Amenities
One of the advantages of office moving to Miami Gardens is its proximity to essential business amenities. As you plan your move, consider the highlights of nearby business services, dining options, accommodations, and more: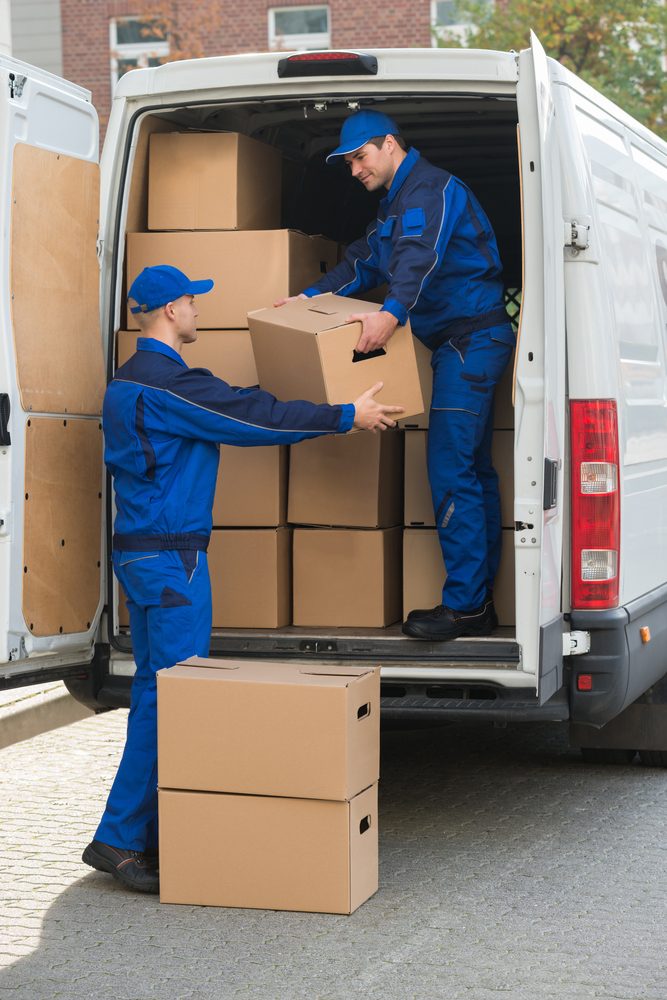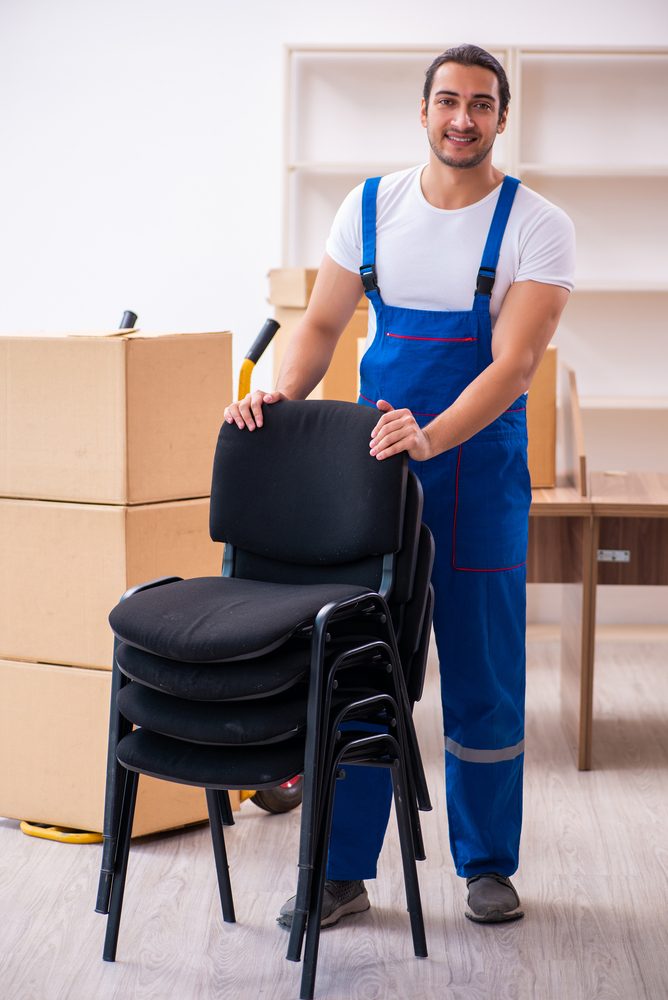 Choosing the Right Office Location
Selecting the right office location is a crucial decision for your business's success. Moves LLC is here to help you navigate this process smoothly. We provide detailed descriptions of different office areas in Miami Gardens and offer tips to assist you in finding the perfect office location:
Moves LLC - Your Office Moving Experts
Why Moves LLC Excels in Office Moves
Proven Excellence in Office Relocations
Moves LLC boasts a track record of excellence in office relocations. Our commitment to delivering exceptional service has earned us a reputation as one of Miami Gardens' top office moving companies.
Our reputation as a top office moving company in Miami Gardens is built on years of dedication and successful moves. Businesses across the city have relied on Moves LLC for their office relocation needs, and we have consistently delivered.
Local Office Moving Services
Moves LLC offers specialized services for local office moves in Miami Gardens. Our in-depth knowledge of the area and customized office moving solutions make us the preferred choice for businesses in the community.
Our team possesses an intimate understanding of Miami Gardens, including its neighborhoods, business districts, and traffic patterns. This local knowledge is invaluable for planning and executing your office move efficiently.
At Moves LLC, we understand that every business is unique. That's why we offer customized office moving services tailored to match your specific business needs. Whether you're a small startup or a large corporation, we have the expertise to create a moving plan that aligns with your objectives.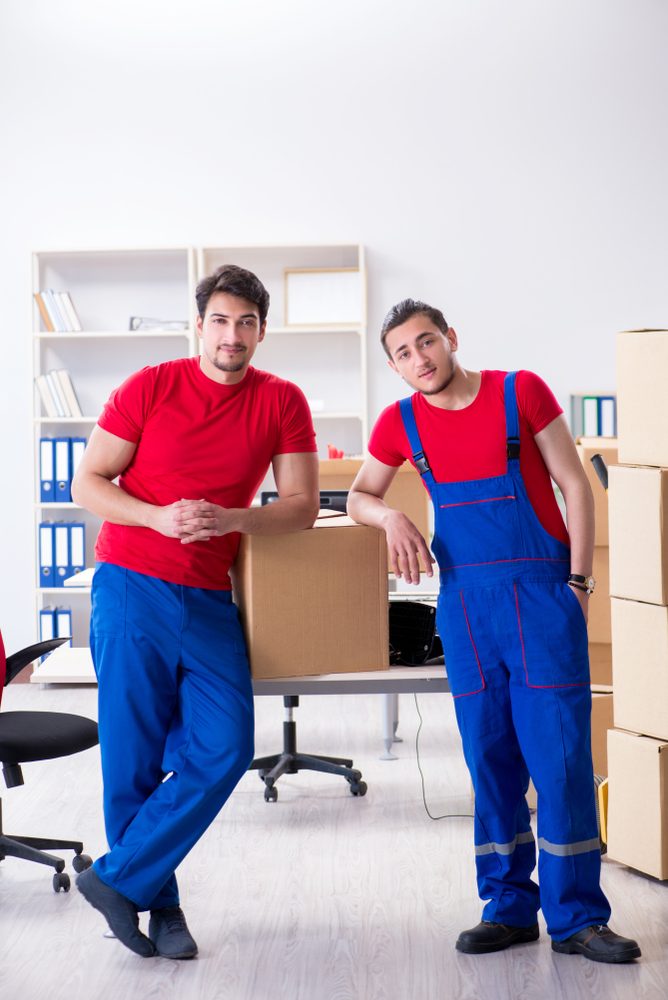 Contact Moves LLC for a Smooth Office Move
Planning an office move can be a complex endeavor, but Moves LLC is here to simplify the process and ensure a smooth transition for your business.
The first step towards a successful office move is getting a clear understanding of your needs. Moves LLC offers a free quote for your office relocation. Our pricing is competitive, transparent, and free from hidden costs, allowing you to budget confidently for your move.
We recognize that your time is valuable. That's why Moves LLC provides convenient contact information, making it easy for you to get in touch with us. Our team is ready to assist you and address any questions or concerns you may have about your office move.
Choosing Moves LLC as your office moving experts means partnering with a company that excels in office relocations. Our proven excellence, local expertise, and commitment to customer satisfaction set us apart in Miami Gardens' office moving industry. We understand the unique challenges of relocating a business, and we're here to ensure your move is a success. Relocate your office with confidence—choose Moves LLC.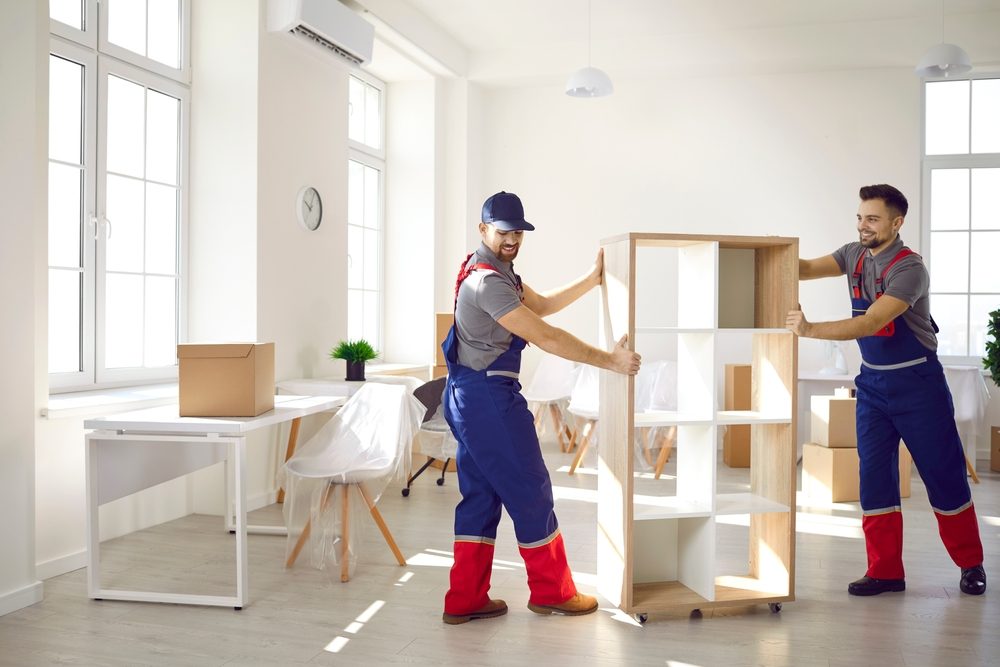 Frequently Asked Questions
Claim Your Complimentary Moving Estimates Now
Unlock accurate and personalized moving estimates tailored to your needs. Start planning your seamless relocation journey with us today.