Premium Storage Units Near Miami Gardens, FL
Your Trusted Destination for Nearby Storage Solutions
At Moves LLC, we understand that finding the perfect storage solution can be a crucial part of many life transitions. Whether you're moving to a new home, downsizing, decluttering, or just need extra space for your belongings, our storage units near Miami Gardens are designed to meet your specific needs.
Why Choose Moves LLC for Your Storage Needs
Proven Expertise in Secure Storage
With years of experience safeguarding belongings of Miami Gardens residents, Moves LLC has earned a reputation for providing top-notch storage services. Our commitment to security and customer satisfaction is unmatched.
Years of Experience Safeguarding Belongings: Moves LLC has a proven track record of safely storing personal belongings for our valued customers. You can trust us to protect your items as if they were our own.

Tailored Storage Solutions for Every Requirement: We offer a wide range of storage unit sizes, ensuring that you'll find the perfect storage space for your needs. Whether you have a few boxes or large furniture items, we have a suitable unit for you.
Convenient Location Near Miami Gardens
Our storage facility is strategically located, providing easy access for Miami Gardens residents and those in surrounding areas. We've been proudly serving the local community for years, and our storage solutions are designed with your convenience in mind.
Easy Access from Miami Gardens and Surrounding Areas: Our storage units are easily accessible, saving you time and effort during the moving and storage process.

Serving the Local Community for Years: Moves LLC has been an integral part of the Miami Gardens community for years. Our commitment to providing excellent service has made us a trusted name in the area.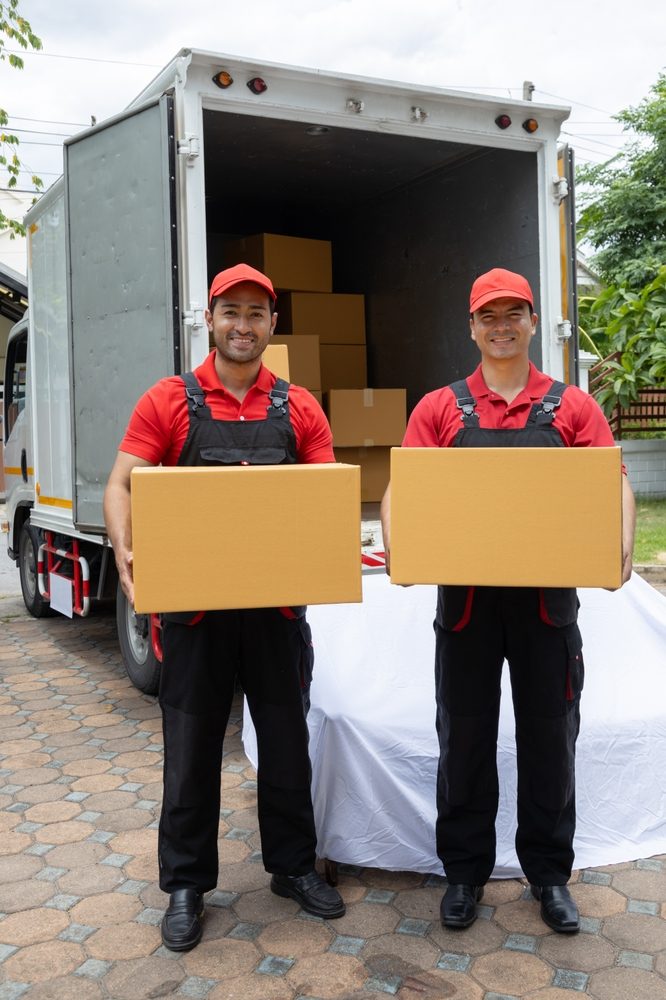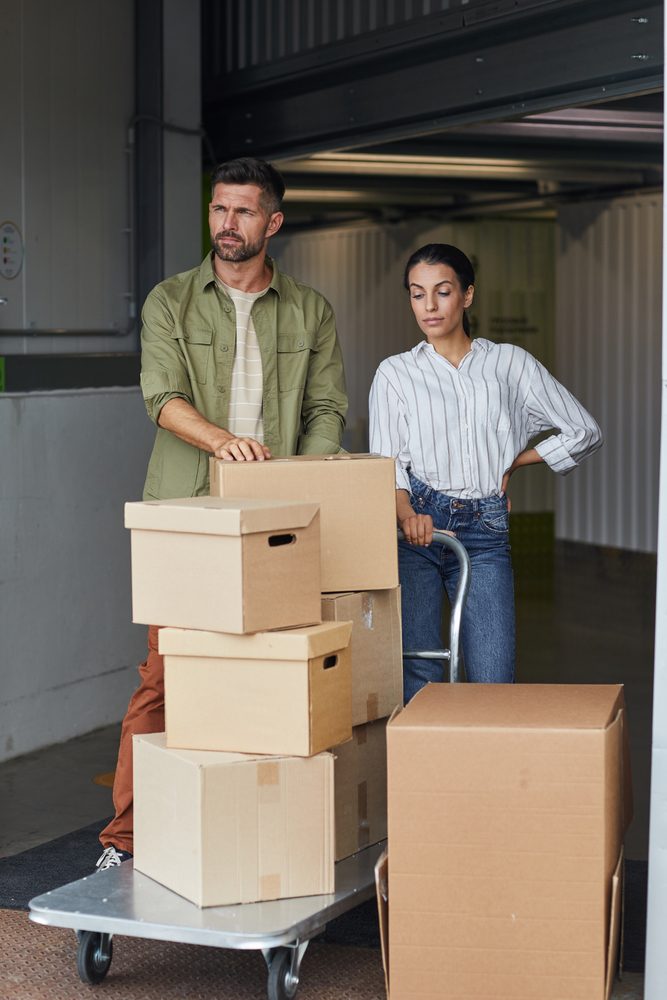 Range of Storage Unit Sizes
We recognize that one size does not fit all when it comes to storage. That's why we offer various unit sizes to accommodate your unique requirements. Whether you need storage for residential or commercial purposes, we have the right unit for you.
Various Unit Sizes to Suit All Your Needs: From smaller units perfect for personal belongings to larger spaces suitable for business inventory, we offer a range of unit sizes to match your storage needs.

Customized Options for Residential and Commercial Clients: Our flexible storage solutions cater to both residential and commercial clients. Whether you're a Miami Gardens resident looking to store personal items or a business owner seeking secure storage for your inventory, we've got you covered.
When it comes to storage near Miami Gardens, Moves LLC is your trusted partner. Our climate-controlled storage units, accessible storage solutions, and commitment to affordability ensure that your belongings are in safe hands. Explore our storage facilities today and experience the convenience of Moves LLC.
Unparalleled Storage Services Close to Miami Gardens
When it comes to secure and convenient storage solutions near Miami Gardens, Moves LLC offers an unmatched experience. Our state-of-the-art storage facility is designed to cater to the diverse needs of our customers, whether you require residential or commercial storage.
Our Storage Unit Offerings
Safekeeping for Personal Belongings During Relocations
Moving can be a stressful time, and ensuring the safety of your personal belongings is a top priority. Our residential storage solutions provide a secure space to store your items during relocations, renovations, or whenever you need extra space.
Flexible Short-Term and Long-Term Storage Plans: Moves LLC understands that your storage needs can vary. That's why we offer flexible short-term and long-term storage plans to accommodate your unique situation.
Secure Business Inventory and Equipment Storage
For businesses in and around Miami Gardens, maintaining secure and efficient storage solutions for inventory and equipment is essential. Moves LLC offers state-of-the-art commercial storage options to meet your business's needs.
Efficient and Cost-Effective Storage Options for Businesses: We understand the importance of efficiency and cost-effectiveness for businesses. Our storage solutions are designed to streamline your operations while keeping costs manageable.
Our storage facility, conveniently located near Miami Gardens, provides easy access for residents and businesses alike. With features such as climate-controlled storage units, accessible storage options, and top-notch security measures, Moves LLC ensures that your belongings are well-protected.
As trusted providers of storage near Miami Gardens, we are committed to meeting your storage needs effectively. Whether you're a resident seeking a secure space for your personal items or a business owner in need of efficient storage for inventory and equipment, Moves LLC has you covered.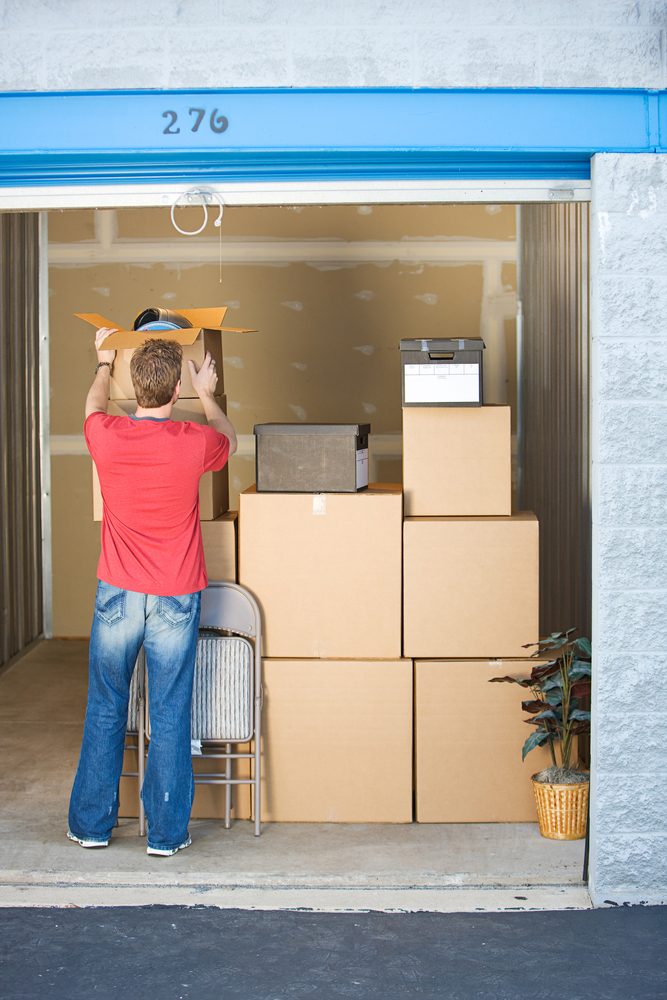 State-of-the-Art Security for Your Peace of Mind
We understand that your stored items hold personal or professional value, and their safety is paramount. That's why we have implemented a comprehensive security infrastructure to safeguard your possessions.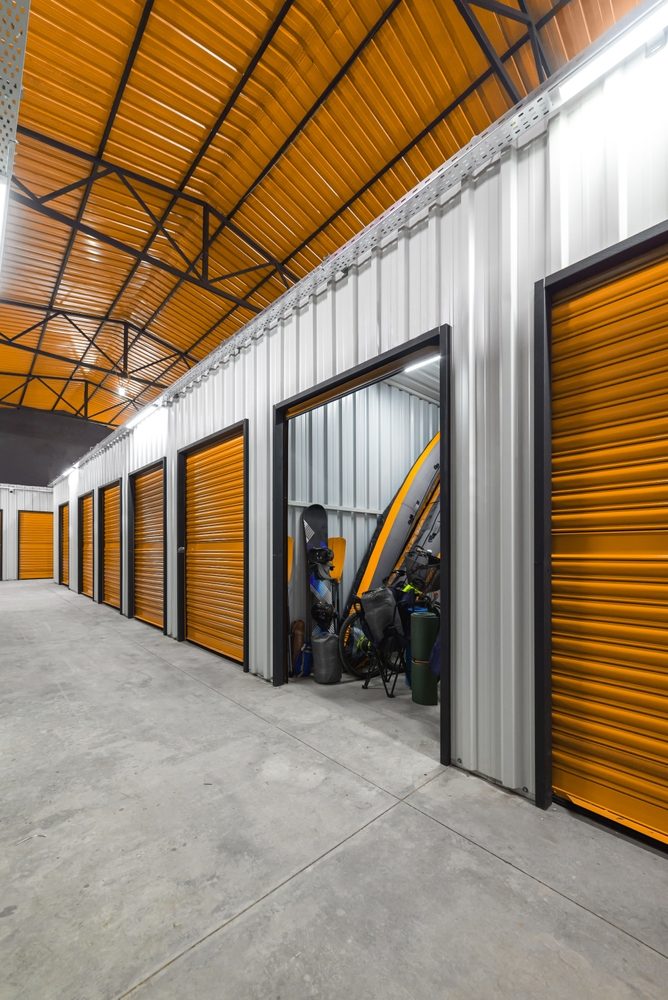 24/7 Surveillance and Controlled Access
Moves LLC employs round-the-clock surveillance to monitor our storage facility. Our security personnel are always vigilant, ensuring that your valuables are protected day and night.
Only Authorized Personnel Can Access the Facility: We take security seriously. Access to our storage facility is restricted to authorized personnel only. This ensures that your belongings remain in trusted hands.
Sensitive items, such as electronics, artwork, documents, and even certain furniture, require specific environmental conditions to prevent damage. Our climate-controlled storage units are the perfect solution.
Maintaining the Perfect Environment for Your Belongings: Our climate-controlled units are equipped to regulate temperature and humidity, creating a stable environment that prevents your items from deteriorating over time.
Moves LLC goes the extra mile to provide you with storage solutions that not only meet your space needs but also guarantee the safety and security of your belongings. With our state-of-the-art security measures and climate-controlled units, you can store your items with confidence, knowing they are in the best possible hands.
Your peace of mind is our priority. Contact us today to inquire about our storage availability and explore how Moves LLC can assist you in securely storing your valued possessions.
Competitive Pricing for Quality Storage
When it comes to storage solutions, Moves LLC understands that affordability is just as important as security and convenience. That's why we offer competitive pricing for high-quality storage that won't break the bank.
Transparent Rates and Great Value
Affordable Storage Solutions
We pride ourselves on having a straightforward pricing structure with no hidden costs or surprise fees. What you see is what you get, allowing you to budget with confidence. No Hidden Costs or Surprises.
Budget-Friendly Options for Every Customer: Whether you're a homeowner looking to store seasonal items or a business in need of long-term storage, we offer budget-friendly options tailored to your unique requirements.
Special Discounts and Offers
For customers looking to store their belongings for an extended period, Moves LLC offers exclusive savings. We understand that long-term storage may be necessary, and we want to reward your commitment.
Promotions to Help You Get the Best Value: Keep an eye out for our promotions and discounts to maximize the value you receive for your storage needs.
Moves LLC is committed to providing accessible and affordable storage solutions to the Miami Gardens community and beyond. We believe that everyone deserves the peace of mind that comes with knowing their belongings are stored safely without straining their budget.
Don't compromise on quality or security. Contact Moves LLC today to inquire about our competitive pricing and discover how we can assist you in finding the perfect storage solution at a price you'll love.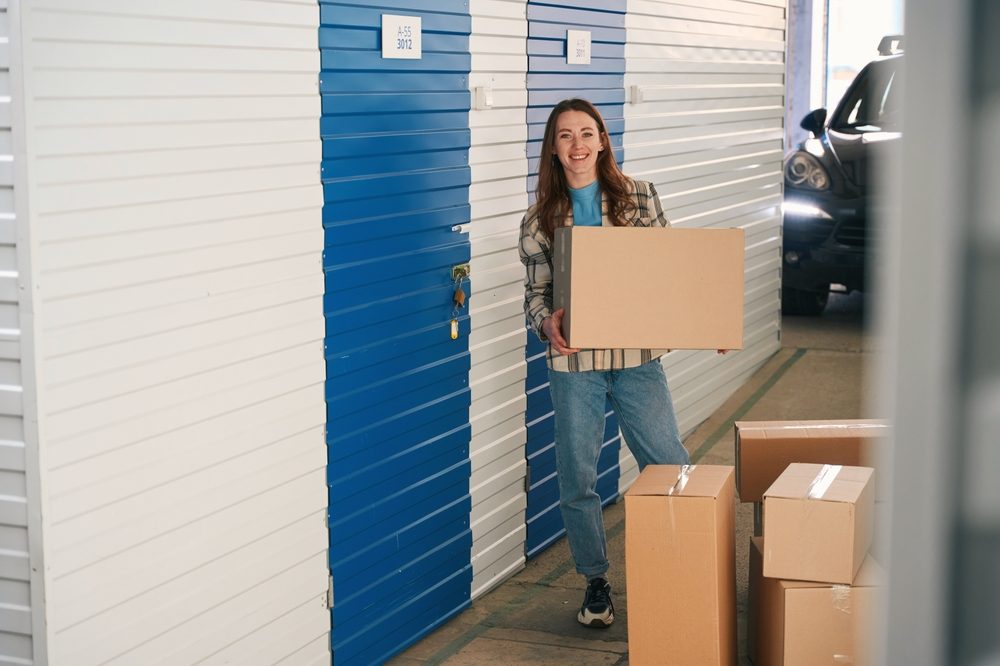 Contact Us Today for Your Nearby Storage Needs
Are you ready to experience the convenience and peace of mind that comes with top-notch storage solutions? Look no further than Moves LLC, your trusted partner for all your storage needs. Contact us today to get started on securing your belongings.
Getting a free storage quote from Moves LLC is a simple and hassle-free process. We understand that every customer's storage needs are unique, and we tailor our quotes accordingly. Our experienced team will work with you to understand your storage requirements and provide a quote that meets your specific needs. At Moves LLC, transparency is key. You can trust that our pricing is competitive, and there are no hidden fees to worry about.
Ready to take the next step? Reach out to our friendly team today. We're here to assist you in finding the perfect storage solution that fits your needs, whether you're a Miami Gardens resident, business owner, or college student.
With a wide range of unit sizes, climate-controlled options, and accessible features, we're confident that Moves LLC has the ideal storage solution for you.
At Moves LLC, we take pride in providing exceptional customer service and top-quality storage facilities. Our team is dedicated to making your storage experience as seamless as possible. Contact us today to request your free storage quote and discover why Moves LLC is the preferred choice for storage near Miami Gardens. Your satisfaction is our priority.
Frequently Asked Questions
Claim Your Complimentary Moving Estimates Now
Unlock accurate and personalized moving estimates tailored to your needs. Start planning your seamless relocation journey with us today.